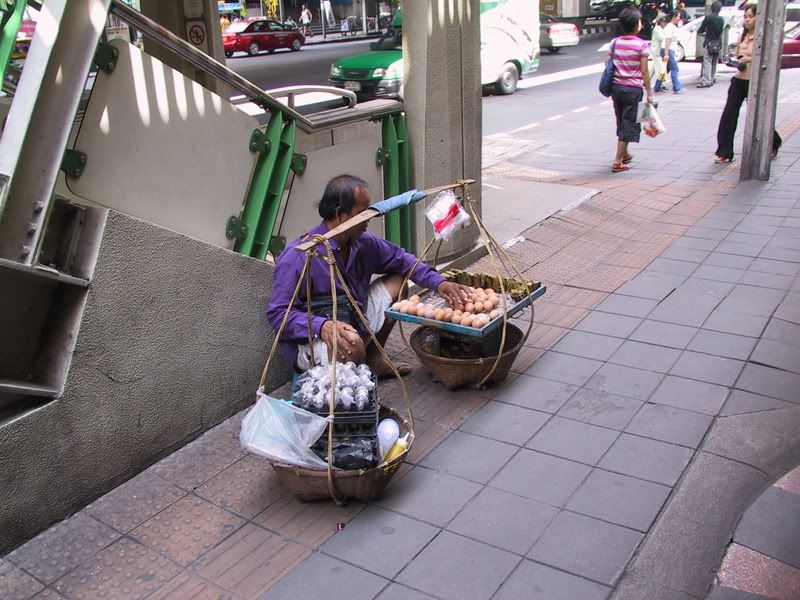 It seems like food is a dominant topic for me over here in Bangkok. I've never before been so preoccupied with food. When I was a kid, I recall telling my Mom that eating was a waste of time. Sleeping too. How things change eh? But here, the food is all so different and so "in your face" that it makes it interesting and worthwhile.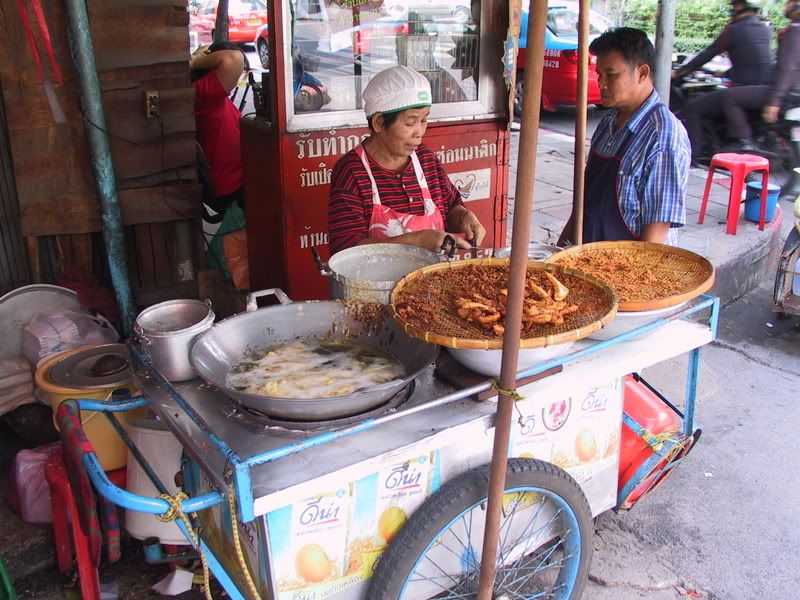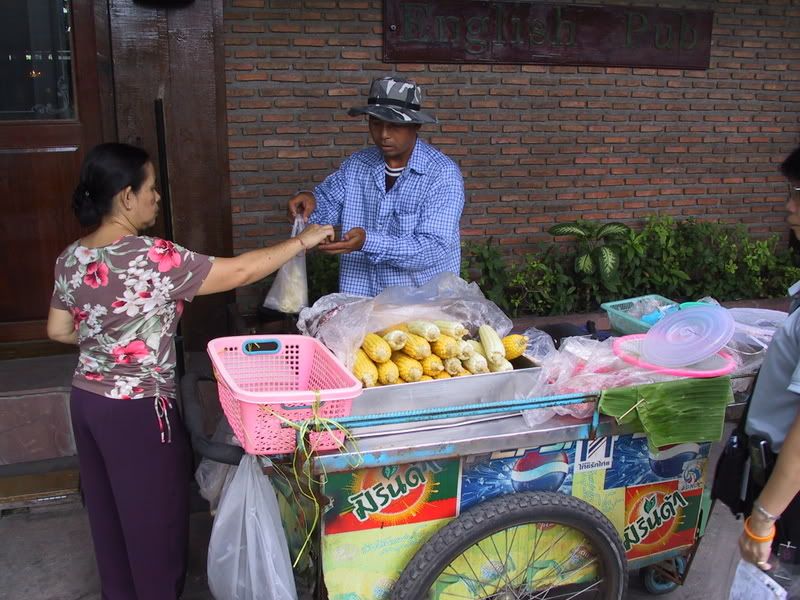 I had my first "street food" today. What do I mean by "Street Food?" Well take a look. These vendors are all within a two block section of Sukhumvit road near our hotel. Not a two block radius, two linear blocks. I walked up the street for one block, and back down it for another block... That's it. Oh, and I also bought my street food, a nice bowl of shrimp fried rice for 350 baht - 95 cents. Street food is cheap - and good.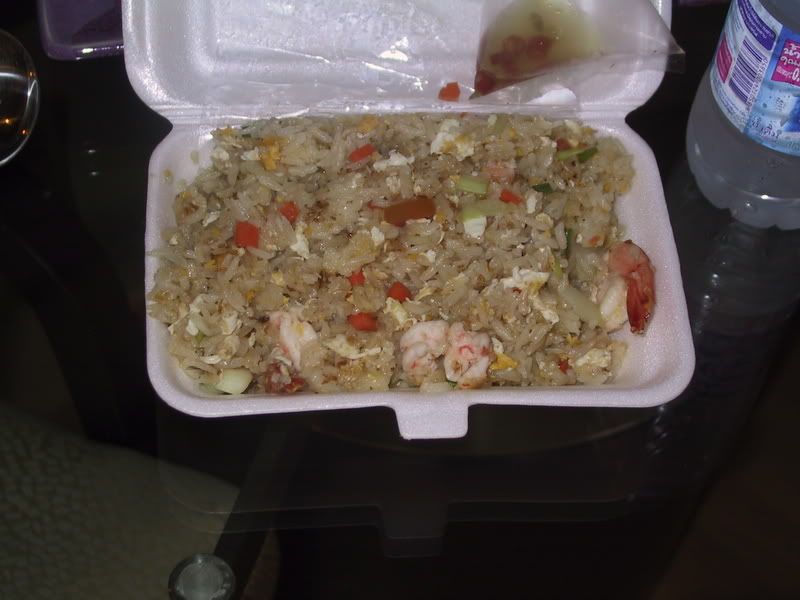 I am only putting a few pics here on the BLOG. There are fifteen located at my photo album under
Thailand - Food
, so take a look there if you want to see more. Like I said, it's worthwhile.
oVo