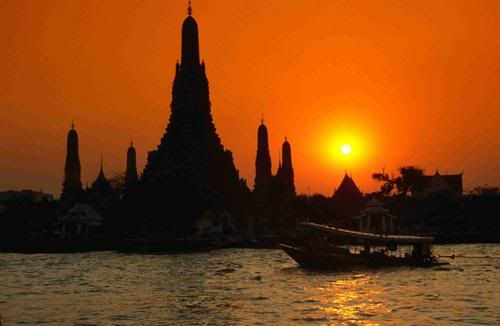 Thai. No really, Thai, that's what I have to learn how to speak..... THAI!!!!!!!!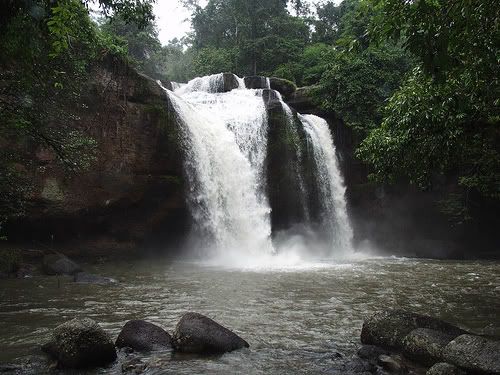 I guess I can try, and maybe even succeed but REALLY..... THAI!!!!!!!
Since we are moving to Thailand this Fall this BLOG will have to change focus. I won't have quite as much time to ride Texas roads since I will have to move to THAILAND (for crying out loud.)
.
.
.
OK, I'm better now. I took a little break and It'll be OK.
Anyway, since we are moving, I won't post quite as much Texas riding info, but I'll post alot more Asian travel info. It might not be as useful to you guys, but I hope it'll be interesting.

Anyway, stay tuned and let me hear from you every now and then. After all, it's not much fun just typing into the ether......
mlt
oVo